Pandemic Relief: COVID-19 Response Fund Grants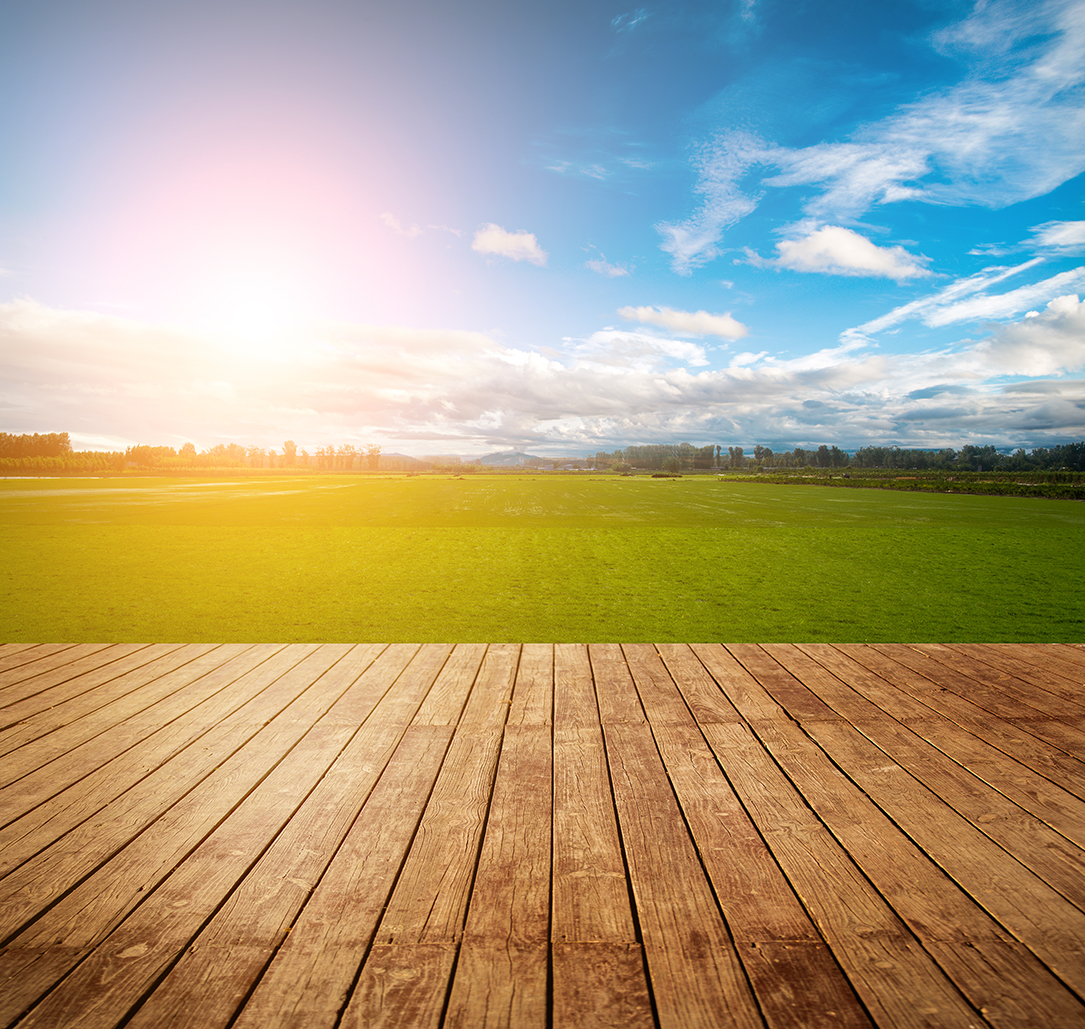 In March, Georgia public schools had to do the impossible – with extremely limited notice, schools shifted to full-time distance learning, many for the first time in their history.
Students needed laptops and internet access. They needed to access meals, while suddenly cut off from their school buildings. They needed mental health support, and they needed to continue learning in an entirely new environment.
To help schools fill the gaps, GFPE immediately partnered with the Innovation Fund Foundation (IFF) to stand up a brand-new grant program, the COVID-19 Response Fund. Applications opened in April 2020, and by May, 11 grants were approved, providing funds for personal protective equipment (PPE), school meals, mental health services, supplemental learning resources, and supports for at-risk students.
An additional round of funding was made possible by donations from the R. Howard Dobbs Foundation, NCR Foundation, Rotary Club of Brookhaven, and the Jesse Parker Williams Foundation, funding school and district initiatives designed to mitigate the long-term impacts of the pandemic.