Innovative Practices: Piloting New Programs to Change the Educational Landscape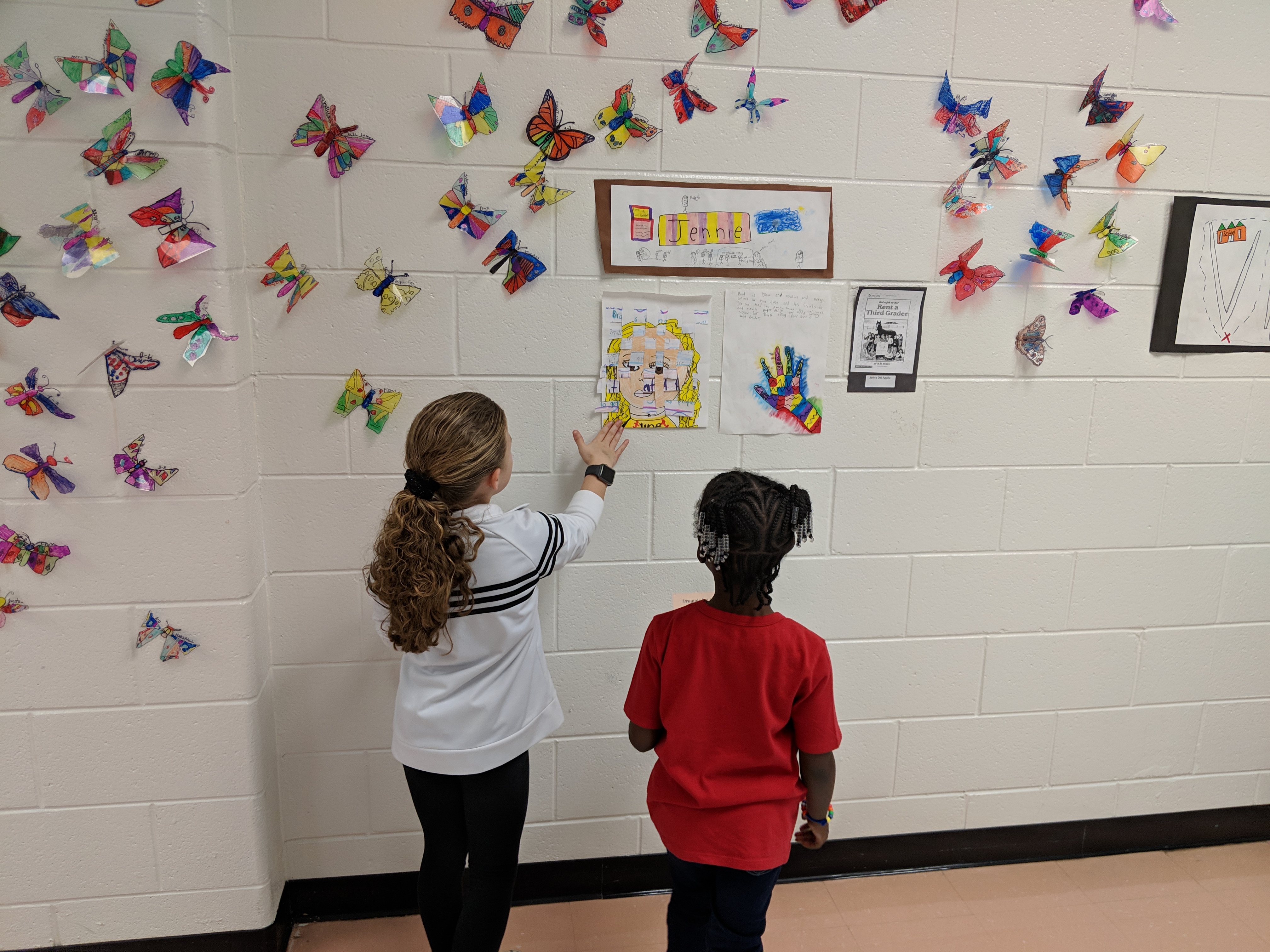 As of January 2022, GFPE is the official home of the Qualified Education Donation Tax Credit (QED), a tax credit opportunity for Georgia residents and corporations. GFPE will use donated funds to provide innovative grants to public schools and districts to improve student achievement, with a priority on serving schools identified in the bottom 5% of performance.
Since the QED launched, over $1.7 million in grants have been awarded to traditional schools and charter schools, school districts, and nonprofit organizations across Georgia. To date the QED has funded five grant programs: The Community Partnership Grant, Innovative Summit Pilot Grant, Governor's Honors Program Educator Fellowship, COVID-19 Relief Fund, and Innovative Education Fund.
Innovation-focused grants give schools and districts the opportunity to tackle an existing problem in a unique way. One school – West Jackson Elementary School of Jackson County Schools – received a $74,000 Community Partnership Grant to address needs around positive school climate. With the grant, they have implemented a multi-tiered program that targets school based professional development in Social-Emotional Learning, addresses the non-academic needs of students, and develops a mentor program for at-risk students.
Smaller programs, like the COVID-19 Relief Fund, allowed schools to create programs to mitigate more immediate needs born out of the pandemic. One such program from Richmond County Schools provided eighth through twelfth grade students the opportunity to attend online summer school and receive tutoring to recover credits for courses they did not pass in the 2019-2020 school year.