Expanding Connectivity: AT&T WiFi Ranger Hotspot Grants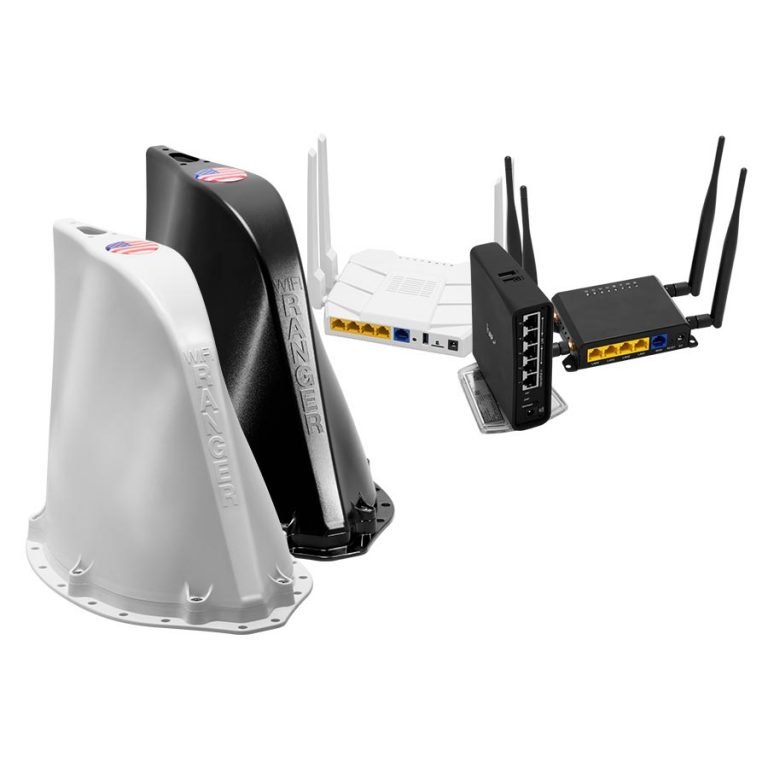 In the spring, as the pandemic started, an estimated 80,000 student households across the state did not have access to broadband internet services –making connectivity one of the most urgent needs facing the K-12 education system.
To expand connectivity, GFPE partnered with the Governor's Office and the Georgia Department of Education to leverage a donation from AT&T and deploy 448 WiFi rangers to 36 school districts across the state.
The rangers were affixed to school buses to provide community-accessible mobile WiFi connectivity, with priority given to systems located in high-poverty and rural areas of the state.
"I am extremely grateful for the donation by GFPE and AT&T of WiFi Rangers," said Chris Forrer, Superintendent of the Franklin County School System in northeast Georgia. "Whether they were used by students who were temporarily quarantined to keep up their classwork, or by students who chose to attend school virtually full-time, this donation was essential to their learning."