About GFPE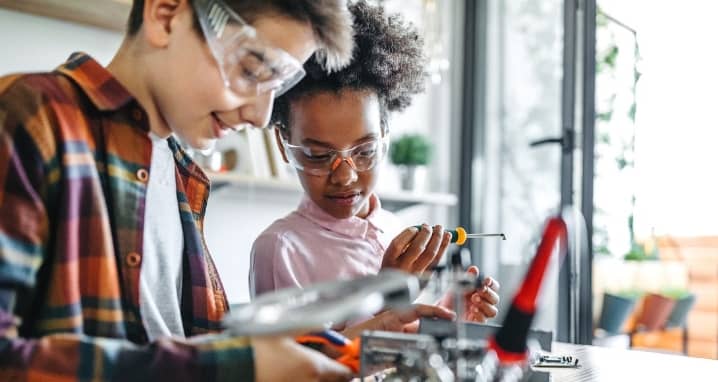 The Georgia Foundation for Public Education (GFPE) exists for the single purpose of supporting educational excellence for students in Georgia. We provide simple ways for donors to impactfully serve students in Georgia's K-12 public school system – by investing in a current GFPE project or working with GFPE to fund their vision. Together, we're creating a better future for the 1.7 million students in Georgia's public schools.

GFPE was created in 2010 by the Georgia General Assembly to support educational excellence in Georgia, including excellence at the three state schools for visually and hearing impaired students.
GFPE changes the lives of Georgia's students – one student at a time.
GFPE is the statewide education foundation for public education and supports educational excellence for Georgia's K-12 youth.
GFPE supports local agendas and the programs and projects that create success for students.
GFPE has the Georgia Department of Education's resources behind us and is here to serve local school districts, teachers, students, and families.
GFPE has statewide reach and can easily share with you your donor data from your school district and districts of similar size across the state.
GFPE is a non-profit organization with the IRS designation of 170c1 that can act as the fiscal agent for your county's work with your local school district. We can accept tax-deductible donations of any size and type and disburse them to your school district.